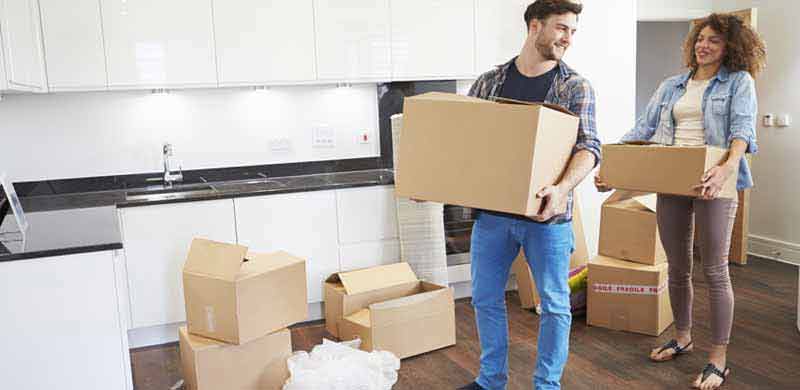 Domestic Moving Services
Looking to shift within a busy city like Bangalore? Worried about the packing, transporting, heavy traffic and your long work hours? You don't have to stress out anymore! You can hire the best movers and packers in Bangalore to get all your shifting work done within just a single working day!
That's right, our team of domestic moving services are extremely skilled in packing and relocating all your household items within a single day. We have a huge work force highly trained in the modern techniques of packaging to ensure all our items are safely packed for transportation. We also have tie ups with excellent transport companies to give you the best rates on the transportation unlike other smaller local companies.
Call 24x7 Toll Free No: 1800-532-8431, Mobile no : +91-9547492909, +91-9654190029,
Email.Id: info@ideapackersandmovers.com
With our 100% customer satisfaction record and competitive pricing, we have also been rated in the list of top 5 movers and packers in Bangalore! Our domestic moving services transport your items to anywhere within Bangalore regardless of the day and time. We also take last minute orders just a day before your shifting as well! Hurry up, call us today for a free quote and cost estimate for your household relocation in Bangalore! We have the best rates in town!