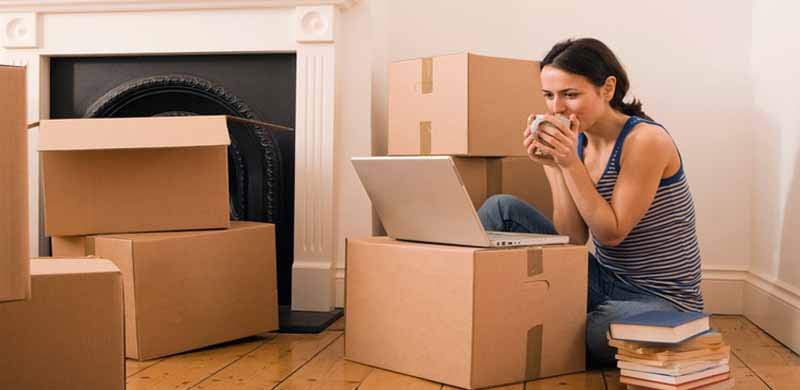 Packing and Moving Services
Shifting to a new place can be exciting as well as exhausting at the same time. Packing and Moving your entire furniture, utensils, electronics and literally every single thing from the current house to your new house can be time consuming and tiresome. To avoid over exertion, it is best to hire Packing and Moving Services to help you with all the relocation process.
When you hire packing and moving services, they provide you with their professional team to help you with all the packaging and moving. They carefully and securely pack all your electronics and delicate glassware and crockery with all the heavy duty packing and cushion the items for the entire relocation process. Professional services ensure none of your items have any damages or even scratches in the relocation process.
Call 24x7 Toll Free No: 1800-532-8431, Mobile no : +91-9547492909, +91-9654190029
Email.Id: info@ideapackersandmovers.com
A lot of high end logistics companies offer insurance as well for your items to ensure complete refund on any damages. Most of the companies require sum token money in advance to book the services and you can pay the remaining amount on the full unloading and final delivery of the items. Book your Packing and Moving Services today to save yourselves all the hassle of packing for relocation!