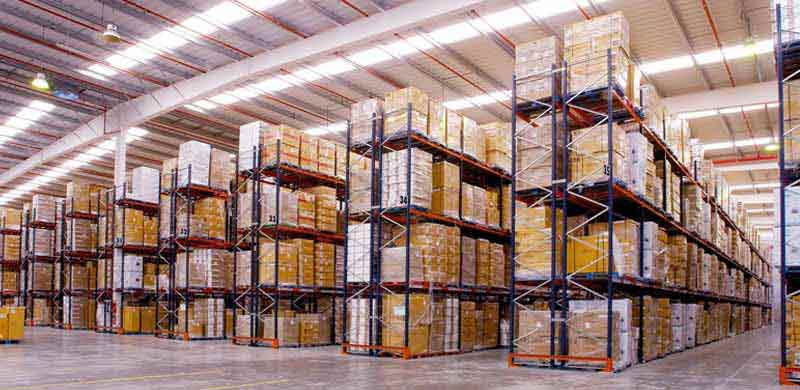 Warehousing and Storage Services
Warehousing and Storage Services in India are offered by very few trusted companies which have their bases in various states, cities and towns throughout the country. It is essential to pick a company that has a good past record with warehousing for clients both national as well as international brands. Before you book a company for warehousing and storage services, ensure you do a thorough check on the quality of the warehouses and storage areas as well as the safety and security of the same.
Call 24x7 Toll Free No: 1800-532-8431, Mobile no : +91-9547492909, +91-9654190029,
Email.Id: info@ideapackersandmovers.com
High end storage areas consist of CCTV surveillance which is recorded 24/7 as well as guard dogs and watchmen to ensure no intruders get in. The quality of the storage areas depends on the material used in the warehouses as well as the ventilation and pest control. In case you are storing edibles, you need to ensure that the area is completed pest controlled so that your eatables don't go bad. As for machinery, tools and other metal objects, you need to ensure that the warehouse is completely secure from humidity and moisture to avoid oxidization and rusting of the items. Most companies take an advance token amount and the remaining on emptying the warehouses.