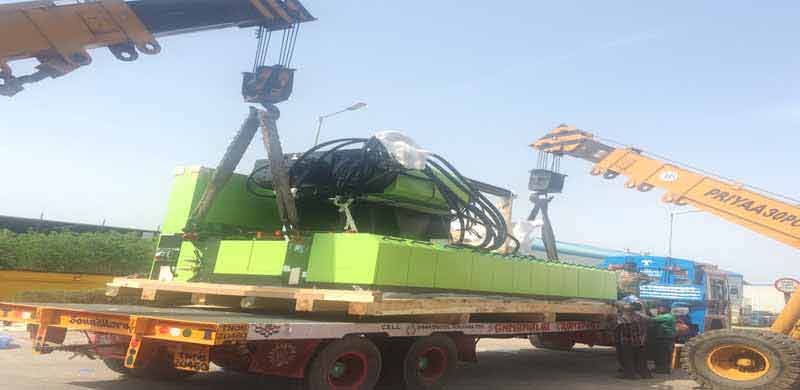 Heavy Machinery Shifting Services
Shifting a factory or warehouse to a new location out of town or on the outskirts of the city can be a tedious task especially if you have a lot of heavy machinery fitted in the factory. Relocating can be worse when you are moving to an entirely new state in the country. Some of the best relocation companies in India provide Heavy Machinery Shifting Services as well to help you with all your machines, raw materials and other factory units at the best rates possible.
Call 24x7 Toll Free No: 1800-532-8431, Mobile no : +91-9547492909, +91-9654190029,
Email.Id: info@ideapackersandmovers.com
The relocation teams that help you with Heavy Machinery Shifting Services are highly trained in dismantling factory machines, units and other equipment as well as assembling the same on the delivery location. The teams are also completely trained in packaging of such machines to make them fit for transportation. Such logistics companies have tie ups with the best transportation carrier services in the country and provide the best rates for transporting, loading and unloading of your machines.
It is essential to get all your items completely insured before you sign up with the relocation service company. This helps you get complete reimbursed in case of any damages or losses due to accidents, natural calamities etc.