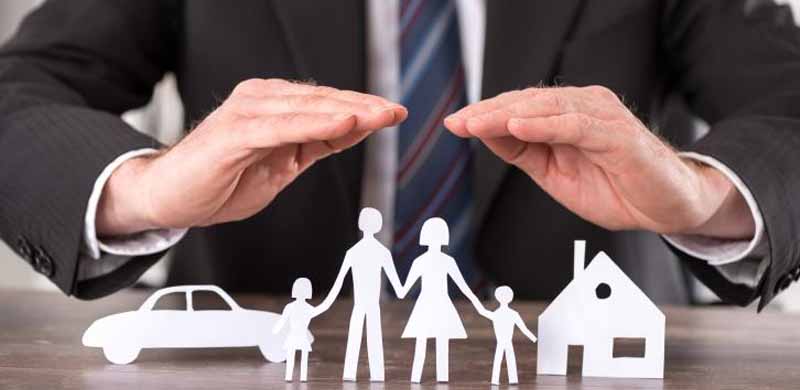 Transport Insurance Services
Relocating to a new place in the country When you are relocating to a new house away from the city or even a moving to a new state, it is essential to get all your items insured for travel. These days almost every packers and movers companiesprovide insurance for your items to ensure you are reimbursed in case of any damages. This is essential if you are moving to a new city or a new state where most of the items are going to shipped via cargo by air or trains. Insurance also applies on your vehicles which will be transported such as cars, bikes, vans etc. Transport insurance services are provided at every relocation services places as well at banks throughout the country.
Call 24x7 Toll Free No: 1800-532-8431, Mobile no : +91-9547492909, +91-9654190029,
Email.Id: info@ideapackersandmovers.com
A lot of people in India ignore transport insurance services unlike the foreign countries which means that in case your items are transit are lost, damages or simply gone away in a natural calamity, you will have to bear all the costs by yourself. When you sign up for insurance, not just you but also your items for relocation are completely protected. Remember to always sign up for insurance even though it might cost you a few extra bucks.